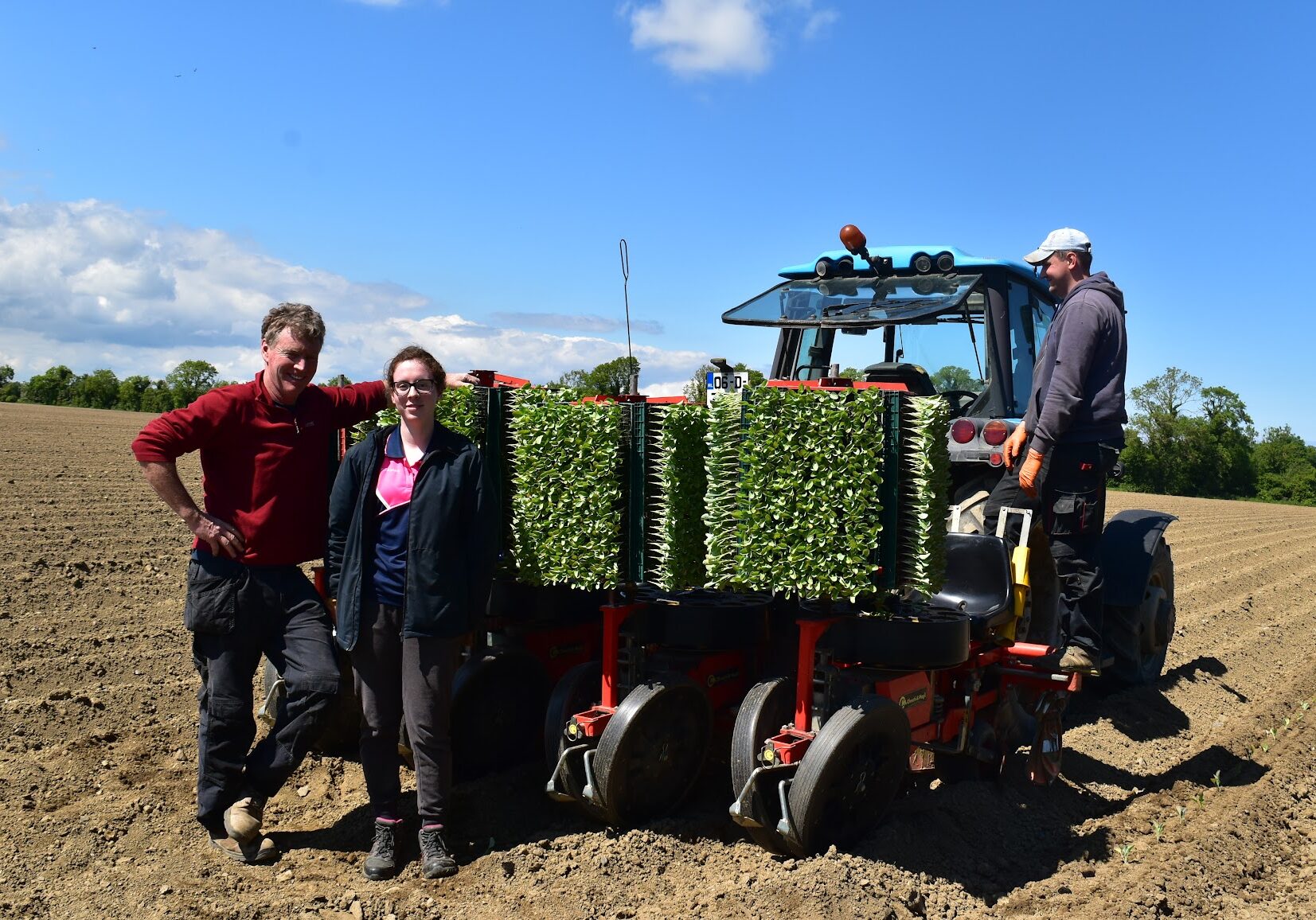 The Weldon's of Newhaggard have a long standing relationship with us here at Buddy's Farmers' Market. Brian supplies us with beautiful cauliflower and floury potatoes all year round!
BALBRIGGAN, COUNTY DUBLIN
Denis and Hugh Maguire have two generations of experience at their farm in Balbriggan. Whether it's York cabbage or carrots, freshness is always guaranteed from the Maguires!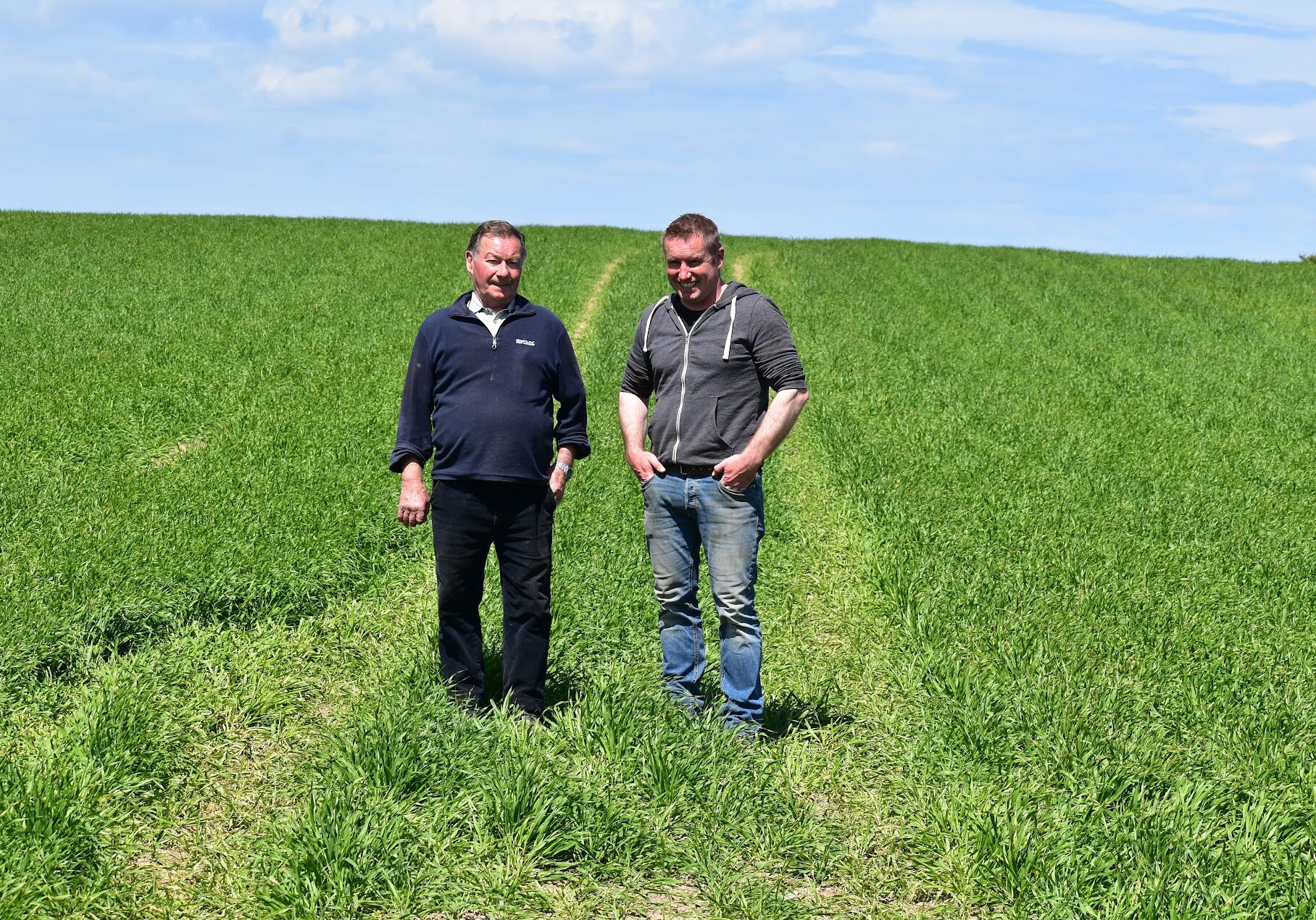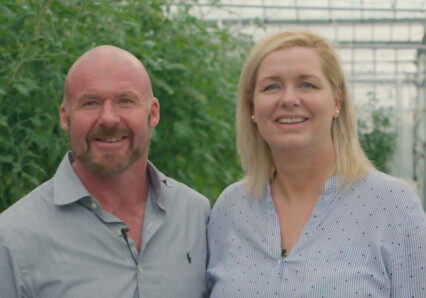 Alan Kelly of Golf Road Nurseries is renowned for his delicious Rush tomatoes. When in season, Alan supplies us with tomatoes of all sizes. Additionally, Alan supplies us with flowers that he grows outside the tomato season!
Mark began growing with traditional crops, however he has since diversified, growing Irish garlic and Irish chillies. His award winning farm provides unique, yet delicious produce.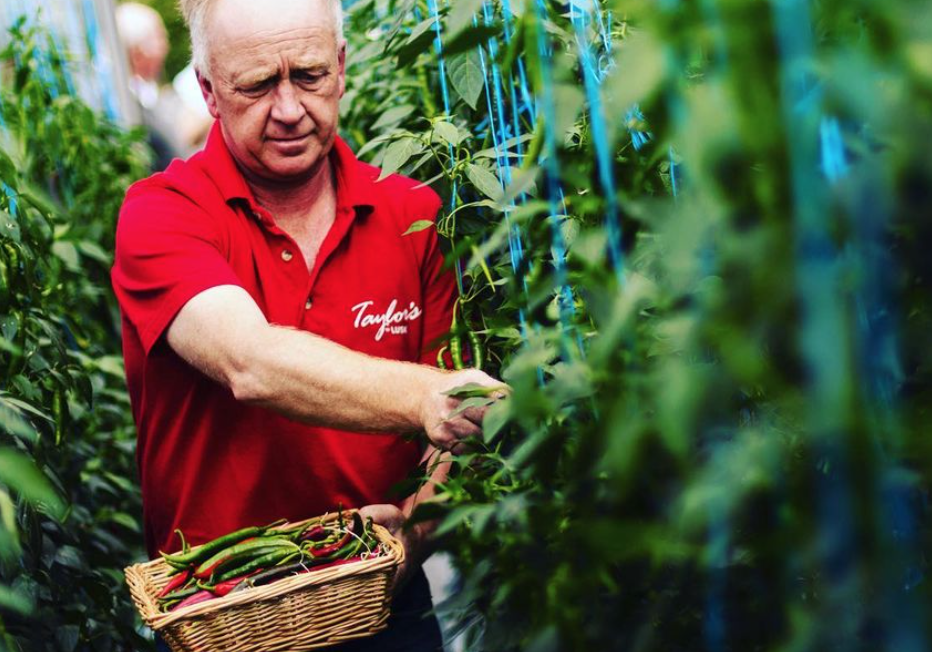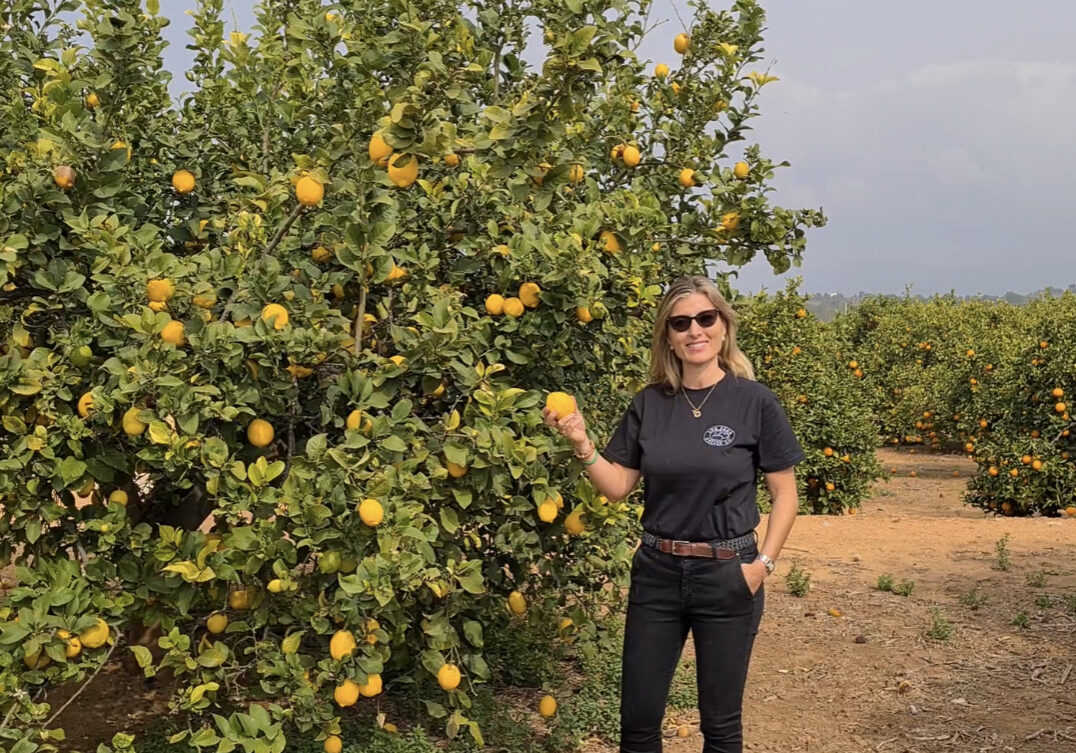 Cristina is a grower of high quality Spanish citrus fruits based in Valencia. She supplies us with delicious Spanish oranges and lemons, bursting with flavour!