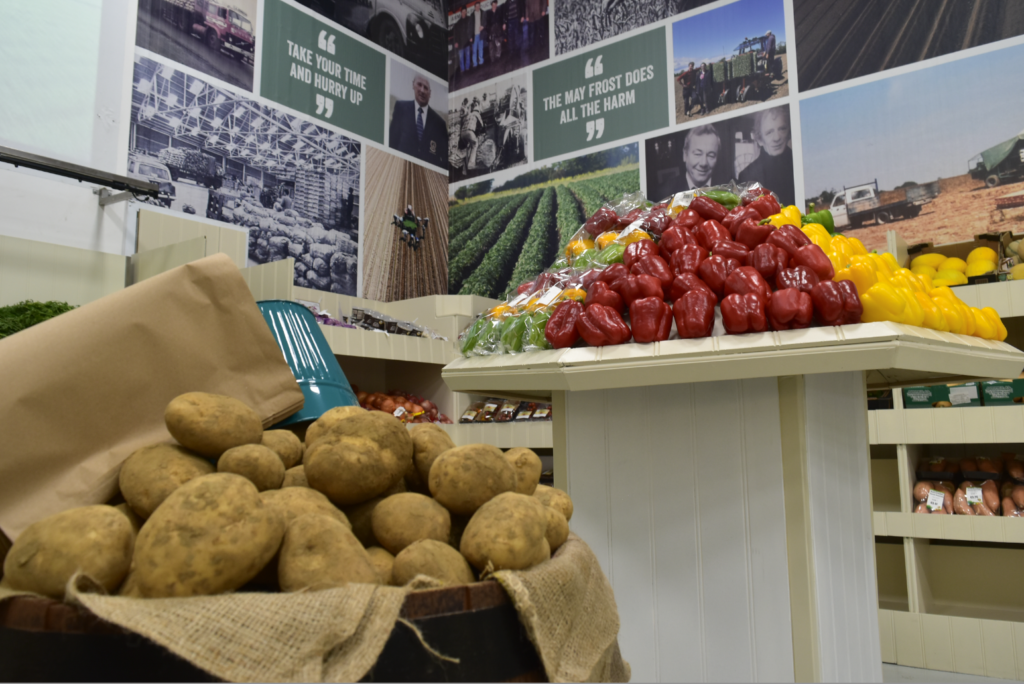 Buddy's Farmers' Market aims to provide our customers with an exciting shopping experience, filling our shelves with fresh, quality produce and baked goods. From exotic fruits, to Irish
vegetables, to wood fired pizza we're sure to cater for your needs!
Our parent company, 'The Seed Potato Company' was set up by Buddy Mathews in 1982, at our warehouse in Ballymun. Over four decades, many connections were made with some of the finest growers in the country, in particular, in North County Dublin.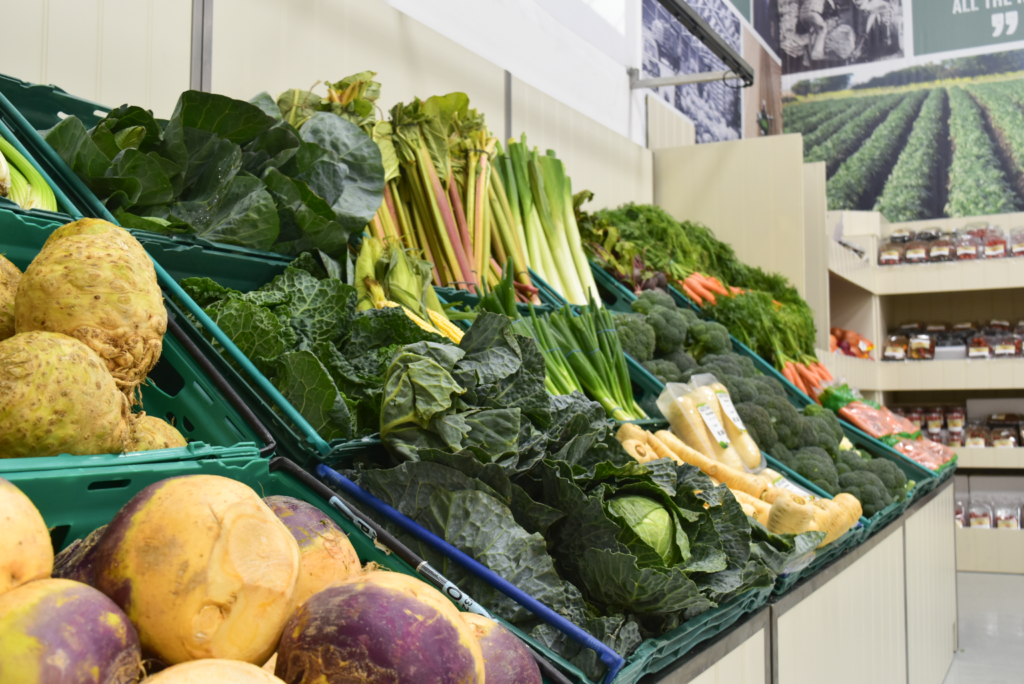 Today, we are lucky to still have these wonderful suppliers of high quality Irish produce, and in return, we ensure farmers are sufficiently paid for their crops. This is of high importance in contemporary agriculture, as the constantly changing variables in farming mean costs increase and decrease without warning.
Buddy's Farmer's Market aims to bring new meaning to the concept of 'farm fresh', with Irish produce on our shelves that was picked the very same day. We adapt our stock to include mainly Irish produce, while ensuring to have exotic produce to compliment the infamous Irish cuisine.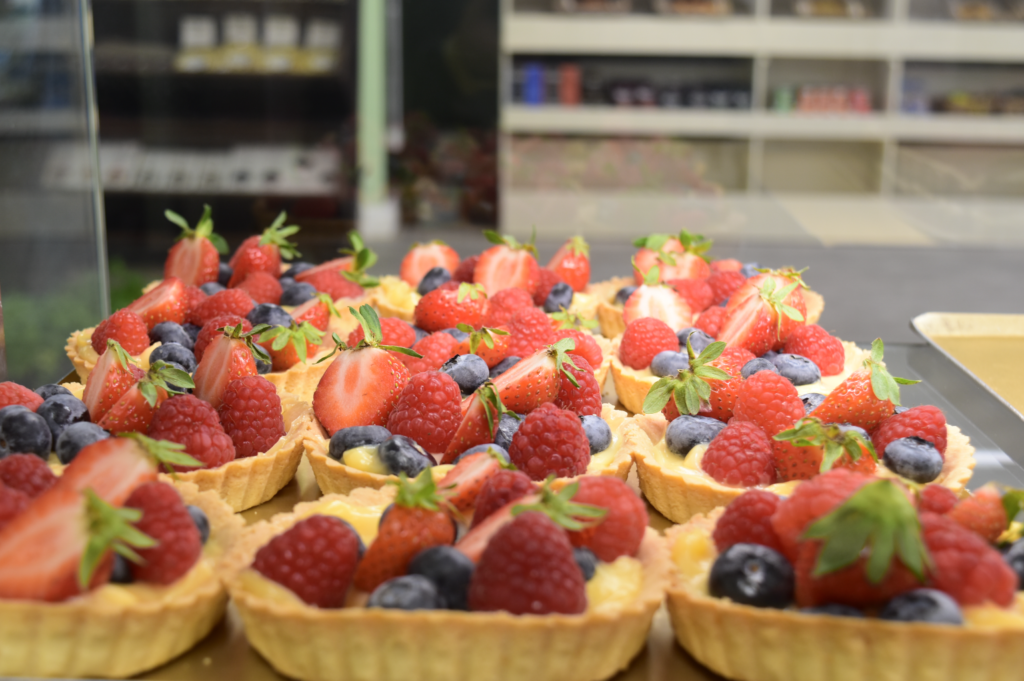 Our newly opened bakery and pizzeria provides a delicious menu that adapts to incorporate seasonal produce. The impressive 'wood fired' oven means the breads and pizzas that are cooked in it have an original, flavourful taste. While Udo's infamous goodies are bound to satisfy those with a sweeter tooth.
From spuds to mangoes, pizza to brownies, Buddy's Farmers' Market aims to provide the ultimate retail experience for food lovers near and far!